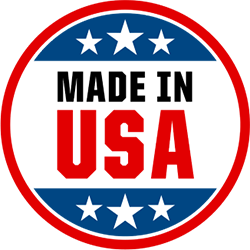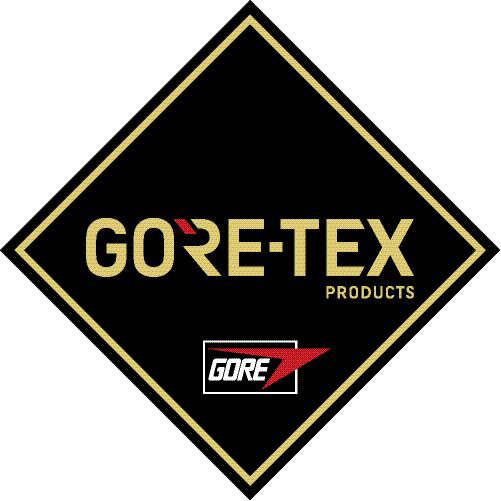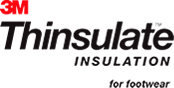 ABOUT THE BOOT
Utilizing advancements in premium comfort technology allowed us to make the Belleville 770 cold weather insulated duty boot that is not only cushioned, but also protective. This tough duty boot combines 200g THINSULATE™ insulation with a GORE-TEX waterproof bootie which not only allows your feet to stay warm, dry and comfortable but is also petroleum, oil and lubricant (POL) resistant for added protection.
770 / Insulated Waterproof Duty Boot
0.00
| | |
| --- | --- |
| SPECIFICATIONS | DOWNLOAD SPECS PDF |
| Color | Black |
| Height | 8" (Standard Military Height) |
| Upper | Cattlehide Leather/Nylon |
| Midsole | Polyurethane |
| Footbed | Polyurethane |
| Lining | GORE-TEX Waterproof lining |
| Insulation | 200g THINSULATE™ |
| Toe Protection | Soft Toe |
| Zipper | No |
| Manufacturing | Made in USA - Berry Compliant |
Share this with a Friend
< Click to open and close this function
I was given a pair of these about 8 years back and I've beaten the ever loving heck out of them. I decided it's time to retire my current pair for a new set. Legitimately cannot recommend these boots more, they'll keep your toes warm and dry in cold and wet conditions.
I had a pair of 770s issued to me back in 2007 when I was on active duty. I retired in 2016. I wore them regularly for 12 years both in and out of uniform. I did everything in them.hiking, working, yard workyou name it. Yeah, I got some nicks in the leather, a gouge or two, but nothing that a little elbow grease and some time couldn%u2019t fix. Just slap a coat of wax on them and clean the canvas and the boot was as good as new. I have had some issue boots. Not least 2 years before the sole split. But I have to say, these are the best boots I have ever been issued and worn. The only reason I am replacing those boots was I had a blowout on the side where the leather meets the sole. This happened about a year ago. Had that not happened, I would still be wearing them. The soles of those boots were in awesome condition! I would HIGHLY recommend these boots to anyone. The quality of the boot is amazing. They are light, have some insulation on them, canvas side for some breathability, the durability of the material, all of that make these boots truly a treasure to me. It%u2019s difficult to find good quality boots in a style I like at a price point I am willing to accept. Belleville 770s fit all those squares. And the best part? They are the size they say they are.
actually, picked my pair up at a thrift shop, Never even worn! Only pair of boots, and I've tried them all to last me more than a year or so on the ranch. Only drawback is they're insulated, so a tad warm on 100* days. Now i need a pair of hot weather ones!
There is a total of 11 reviews.
View all reviews