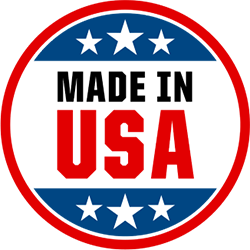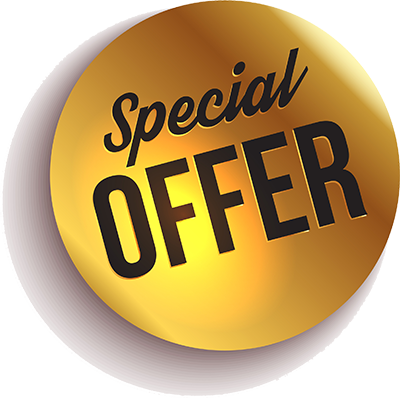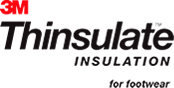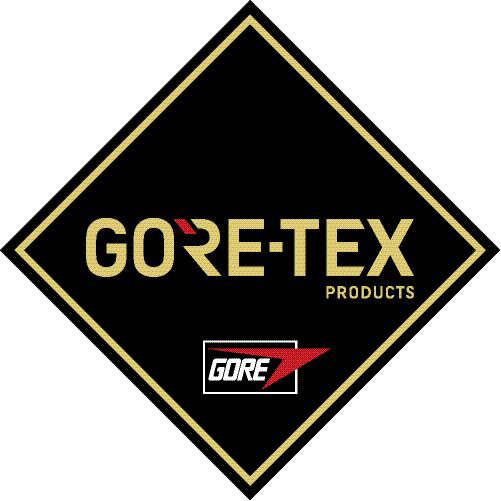 ABOUT THE BOOT
Heavily insulated with 600G of Thinsulate™ insulation, this all full-grain leather steel toe boot also offers ultimate waterproof protection and superior slip resistance in icy conditions through the use of the Vibram® FIRE & ICE™ outsole made of a special rubber compound that will not harden in cold temperatures.

775 ST / Insulated Waterproof Steel Toe Boot
0.00
| | |
| --- | --- |
| SPECIFICATIONS | |
| Color | Desert Tan |
| Height | 8" (Standard Military Height) |
| Midsole | Polyurethane |
| Footbed | Polyurethane |
| Outsole | VIBRAM® 360° Fire & Ice |
| Insulation | 600g THINSULATE™ |
| Toe Protection | Steel Toe |
| Zipper | No |
| Manufacturing | Made in USA - Berry Compliant |
Share this with a Friend
<- Click to open and close this function
started wearing these boots when I flew for the Navy. They only boots/shoes that I wear. Kind of concerned I can%u2019t find my size any where online. 9.5R.
These boots are the BEST and ONLY boots that I buy. Being American made makes them even better! I work in a rock quarry which has some of the harshed working conditions. Hot dry and dusty to wet and sloppy these boots have never let me down year round. Even with the 600gram insulation they aren%u2019t too hot on the hottest days of July and are warm enough of the coldest days in December. I can wear these on the worst rainy days in water and slop ankle deep and my feet stay dry all day long while everyone else has to wear rubber over boots and constantly get new ones because of holes and leaks. I usually wear them out in a year and I happily purchase a new pair knowing the quality and craftsmanship will hold strong for another year of punishment. Thank you Belleville for crafting such a great boot and allowing me to have one pair of footwear for all conditions.
Im about ready to order my second pair of these boots. I work for an excavation company and My first pair lasted me 4 years before they blew out a seam and got a hole in em. They were waterproof for 2 w/ no treatment necessary. I rate em 10 out of 5 and will never buy another brand. Thanx Belleville for making an outstanding American made product, keep up the excellent work!
There is a total of 3 reviews.