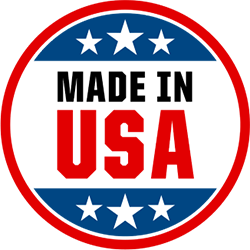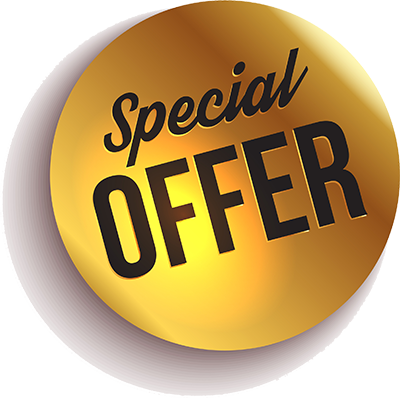 ABOUT THE BOOT
Utilizing advancements in premium comfort technology allowed us to make this protective steel toe, hot weather boot like your favorite running shoe. With an upper constructed of durable flesh-side out cattlehide leather and abrasion resistant 1000 Denier nylon, the 600 ST is not only tough but comfortable too.
600 ST / Hot Weather Steel Toe Boot
0.00
| | |
| --- | --- |
| SPECIFICATIONS | DOWNLOAD SPECS PDF |
| Color | Coyote Brown |
| Height | 8" (Standard Military Height) |
| Footbed | Polyurethane |
| Outsole | VIBRAM® Sierra |
| Insulation | Non-Insulated |
| Toe Protection | Steel Toe |
| Zipper | No |
| Manufacturing | Made in USA - Berry Compliant |
Share this with a Friend
<- Click to open and close this function
I have worn Belleville boots for the past 30 years. I love the fact they are made in the USA, as a former soldier that is very important. I am also a mechanic and am squatting or kneeling alot. I have found all of the boots I have purchased have the same issue, the soles split all the way through at the balls of my feet. I buy two pairs at a time and alternate everyday but they only last about two years before they split. I tried resoling but the soles are proprietary and are not the same and not as comfortable. I currently have two pair I'm about to replace for that reason the 750st and the 600st. They are great if you walk or hike and are extremely comfortable but as a mechanic they do not last.
This boot is the BEST. It was standard issue to me, but I have worn it for 7 years straight now. Almost every day for 2 of those years, including a tour in Kuwait, and literally it doesn't show signs of wearing down. Couldn't be happier.
There is a total of 2 reviews.