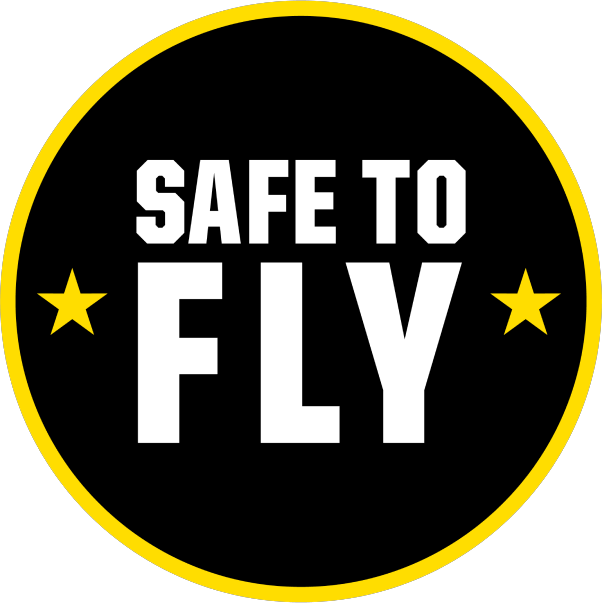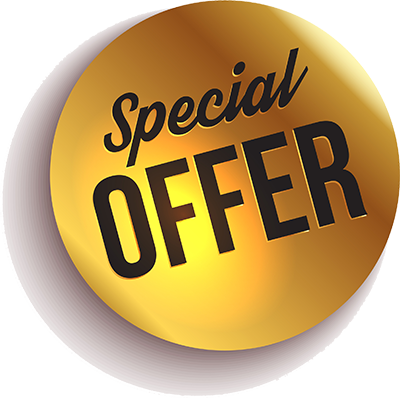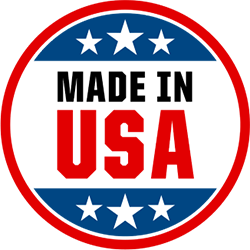 ABOUT THE BOOT
The first U.S. Army approved hot weather flight and combat vehicle boot. The 340 DES is made with a Nomex® blended fabric that's engineered to stand up to excessive flame temperatures; therefore, won't melt, drip, or support combustion in the air, giving you the confidence it takes to focus on the fight.
340 DES / Hot Weather Flight and Combat Vehicle Boot
0.00
Special Offer Boot
Limited Size and Width Offered
| | |
| --- | --- |
| SPECIFICATIONS | |
| Color | Desert Tan |
| Height | 8" (Standard Military Height) |
| Midsole | Polyurethane |
| Outsole | VIBRAM® Sierra |
| Zipper | No |
| Manufacturing | Made in USA - Berry Compliant |
Share this with a Friend
< Click to open and close this function
Mine are almost 16 years old, combat proven and still look good! 100% recommended!
I love my boots they look like they can go through anything and will last a long time
I was issued a pair of this exact same boot in '06 and wore it for 8 years including a deployment and then I also wore it almost everyday outside of that as well. After almost 10 years I have never seen footwear hold up as well as these have. Laces are also original I have only had to replace the insoles. At $20/yr, these are a GREAT investment!
There is a total of 4 reviews.
View all reviews