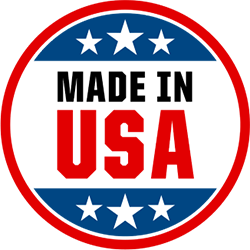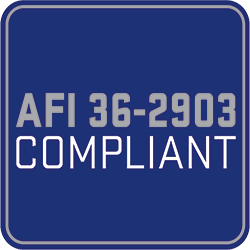 ABOUT THE BOOT
The Belleville Sabre C333 Hot Weather Hybrid Assault boot provides lightweight toughness in rugged terrain. With its aggressive styling and low profile sole for improved mobility, the C333 is a perfect blend of an athletic feel with a high performing field boot. The Sabre C333 also features the exclusive Vibram® "IBEX"outsole with sharp angled lugs and defined heel to maximize traction. No matter the enviroment, the Sabre C333 is built to provide stability and support to always keep you mobile and on your feet.
SABRE C333 / Hot Weather Hybrid Assault Boot
0.00
| | |
| --- | --- |
| SPECIFICATIONS | DOWNLOAD SPECS PDF |
| Color | Coyote Brown |
| Height | 8" (Standard Military Height) |
| Upper | Cattlehide Leather/Nylon |
| Midsole | Polyurethane |
| Footbed | Polyurethane Shockmaster™ |
| Outsole | Exclusive VIBRAM® Ibex |
| Lining | Unlined |
| Lining | Moisture-wicking lining |
| Insulation | Non-Insulated |
| Toe Protection | Soft Toe |
| Zipper | No |
| Manufacturing | Made in USA - Berry Compliant |
Share this with a Friend
<- Click to open and close this function
I just bought my third pair of this style of boot (Sabre 333). This is an incredible boot for both comfort and handling rugged terrain. They can take quite a beating. Be careful when cleaning as the heel cup can change shape and dig into your heel. However I absolutely love these boots for rucking and hiking.
Rough time buying these boots. They are so comfortable they sell out at every military clothing store I go to. Have sent a note to customer service.
I bought my pair 15 months ago and they are still going strong. The insoles need to be replaced and the heel is worn slightly, but overall I am extremely satisfied. They are also US made, which means a lot to me. Great job Belleville!
I've only worn standard issue since I've been ion and these felt so great when I tried them on at clothing and sales. I tried on 5 different pairs of boots and these are still the most comfortable boots!!! Feel great on my feet! What a differance!!!
Comfy boot, but the tongue is way too thick near the top near the cuff, it has too much material in it to properly tuck in.
There is a total of 5 reviews.