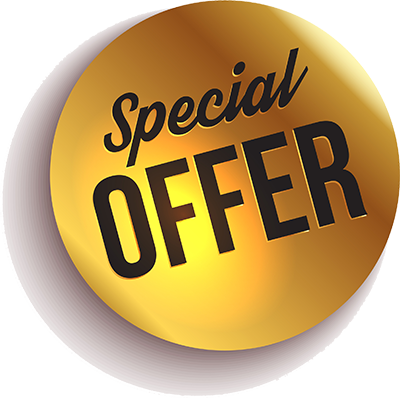 ABOUT THE BOOT
From the street to the field, the TR Chrome is designed to perform in numerous environments. Through the use of cutting edge "hot fusion" technology, the Exo-Skeletal frame makes this boot both extremely supportive and highly functional. In addition, the hybrid lacing closure system provides a secure, customized fit and relieves pressure at the top of the foot for maximized comfort.
TR Chrome TR918Z / 8 inch Hot Weather Side Zip Boot
Share this with a Friend
<- Click to open and close this function
Purchased as my first pair of Belleville boots. I am amazed with this boot. Considering the lope price, I was somewhat skeptical. How wrong I was. Fit and finish is outstanding. Wore them all day after receiving. Very comfortable with little of no breakin needed. Very lightweight, which is a bonus. Great walking and hiking boot. I am very pleased with this purchase. Will be a Belleville customer permanently.
There is a total of 1 reviews.