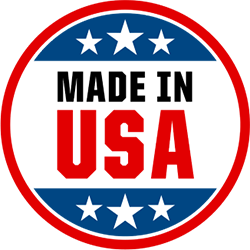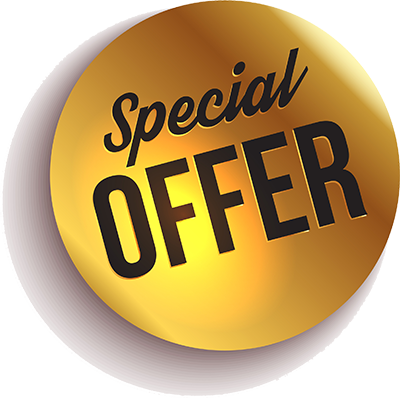 ABOUT THE BOOT
The Belleville 790 Waterproof Flight & Combat Boot is multi-functional and perfectly suited for both air and ground combat use. With its waterproof GORE-TEX fabric, lace-to toe design and 100% rubber exclusive VIBRAM® Sierra outsole, you won't sacrifice any traction, stability, or comfort you need to feel confident in any terrain or situation.
790 / Waterproof Flight and Combat Boot
0.00
| | |
| --- | --- |
| SPECIFICATIONS | DOWNLOAD SPECS PDF |
| Color | Desert Tan |
| Upper | Cattlehide Leather/Nylon |
| Midsole | Polyurethane |
| Footbed | Polyurethane |
| Outsole | VIBRAM® Sierra |
| Lining | GORE-TEX Waterproof lining |
| Insulation | Non-Insulated |
| Toe Protection | Soft Toe |
| Zipper | No |
| Manufacturing | Made in USA - Berry Compliant |
Share this with a Friend
<- Click to open and close this function
I am a civilian. Never enlisted or any of that. I work in a caustic chemical heavy environment where my boots generally last anywhere from 4-6 months at best. Either upper degradation, or sole separation does them in. My fiancé got me a pair of your boots and they have exceeded expectations.
Had a pair issued to me in 2012. Still have them. Now to find a place to get them resoled and dyed Coyote tan.
I was issued a pair of these boots in 2004 and I am still wearing them in 2017. They have been through Kuwait, Iraq, Honduras, and a brutal upstate NY winter. I'm out of the Army now and they are still my go-to work boots.
Been wearing a pair of these for 11 years, at one point for years straight.did cement work in them, washed clean. Still wear them regularly. A few of the eyelets have ripped thru and cracks formed near the big toe area, can't even imagine how many steps it took for them to finally crack. I'll own a pair of these boots for the rest of my life.
These boots have got me through wooded areas, mountains, sand, rocks, and water all while keeping my feet dry and comfortable. The boots issued with the 360 sole have great traction and tread. I have worn these all day for miles and miles. They were so great I actually bought my wife a pair.
There is a total of 5 reviews.